Message from the Chief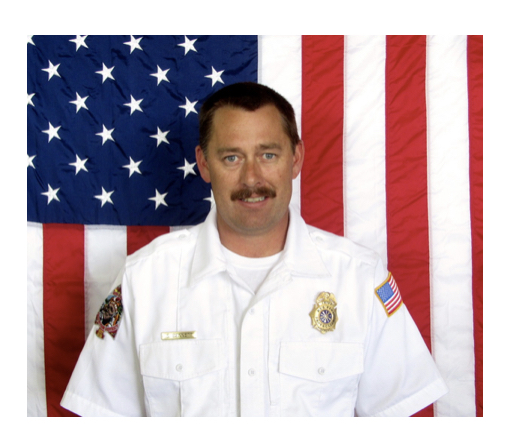 As the Fire Chief it is my pleasure to welcome you to the Rye Fire Protection Districts website.
We have witnessed many changes in the community and to this organization over the years, but one thing that remains constant is the dedication and commitment to protect the lives and properties within the District.
Rye Fire Protection District is an organization of dedicated firefighters, EMT's and Paramedic's serving the District of 240 square miles within 3 counties which includes Colorado City, Hatchet Ranch, Town of Rye, San Isabel and all areas in between. The highly- trained personnel who service deliver an "all hazards" response which includes medical emergencies, car accidents, vehicle fires, structural fire, hazardous materials releases, and wildland fire.
As the Chief, I am privileged and proud to lead a fire service team of skilled members that are diverse and committed.